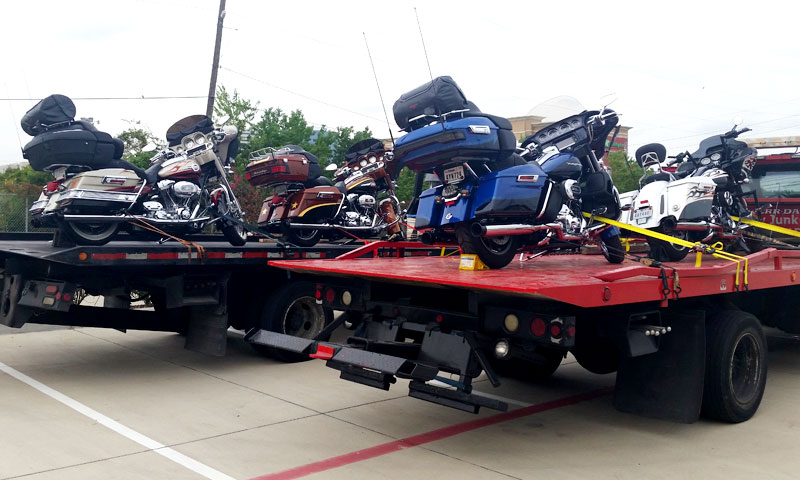 Fast and professional towing services in Houston, TX!
Whether you need to get a truck or car towed, rest assured that Flatbed Auto Towing will provide expert assistance and knowledge.
Serving the Greater Houston, TX area, our services are available 24 hours a day and 7 days a week!
We take pride in our company's philosophy. We want to gain customers that will be customers for life, not just for a one-time service. To keep your business, we know that we must deliver the highest quality service and a reasonable price.
We provide medium and heavy duty flatbed towing services no matter what vehicle you need towing, we are here to help!
Call us now to discuss your towing needs! (832) 593-1104